Plastic Free July – Let's Make a Change
We remember the days when we were young girls and using plastic was non-questionable. No one would ever think that things can or should be different. Therefore, we are so proud to see that the world is changing and people care deeply for the environment. How pleased we are to see young kids talking about environmental issues. Their broad knowledge and their value system can be exemplary even for adults. We believe that the future not only should, but must be plastic-free. Plastic-free July is about changing our habits – to pause and think about how we as individuals can make an impact for the better and reduce our reliance on plastic. My sister and I are inviting you for the July challenge – less plastic. We are sharing some ideas on how we can do this all together and make these habits not only month long, but everlasting. We all can have a big impact by doing little things individually. In the beginning, it might feel that it's small and not important, but it does help preventing the chance of plastic waste entering our natural surroundings, where it will stay forever. We must protect our wildlife who keep on mistaking plastic for food. An individual tiny change contributes to a huge worldwide impact.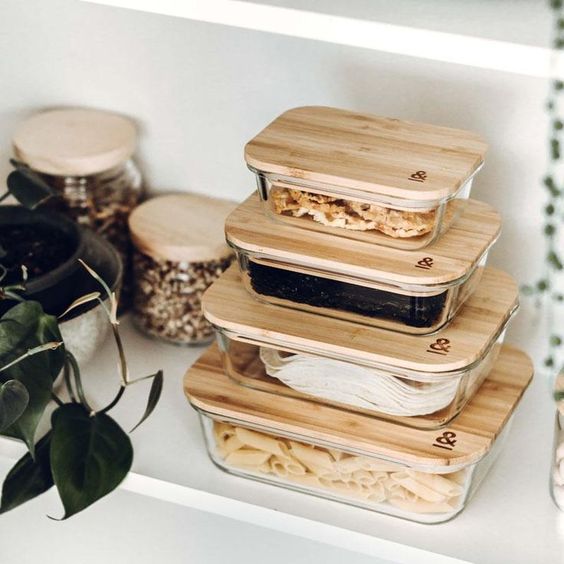 WE TRY:
Your workplace kitchen can be a great place to start when it comes to reducing plastic. There are some quick and easy (but impactful) changes you can make. To begin with, do an inventory of all the single-use plastic items found in your workplace kitchen. You may be surprised by just how many there are! These include plastic cutlery, plastic plates, bowls and cups, bin bags, biscuit packets, teabags, and water bottles. Do no toss it all, but think on how they could start living a second life.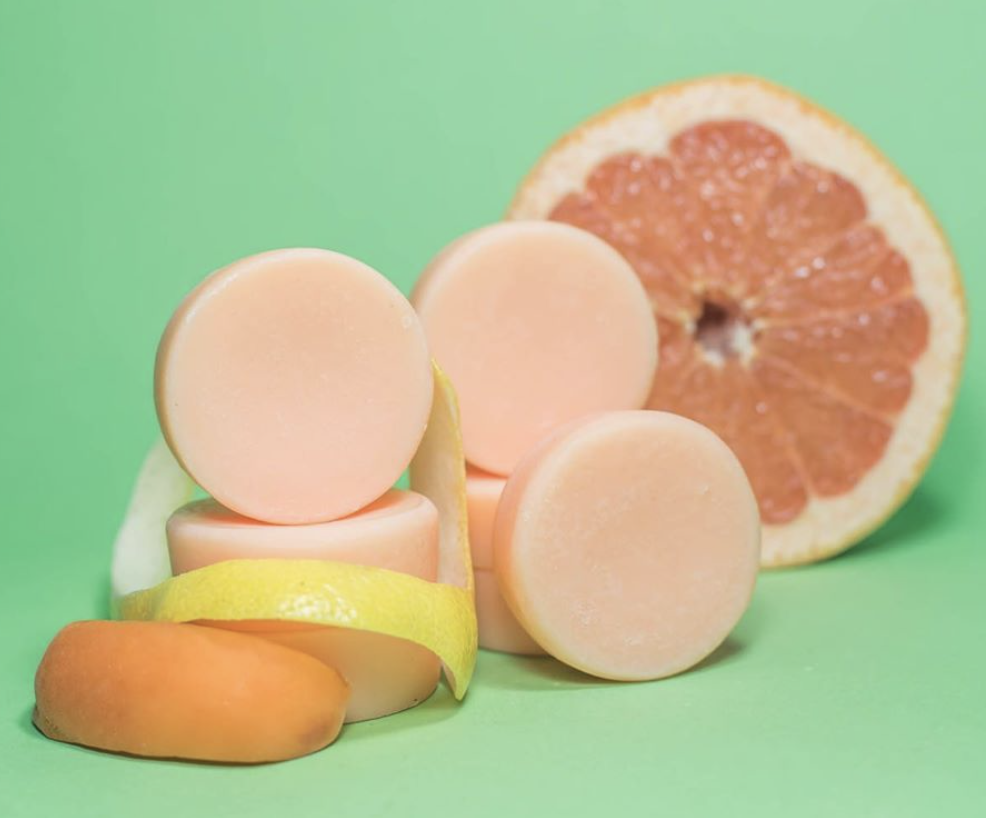 WE TRY:
Plastic bottles and containers hide in many corners of the bathroom or in the drawers under your sink, and they are also some of the easiest to eliminate. I am sure you can count a lot of them, because we did… Even though we have so many solutions and tutorials how to make your own shampoo, soap, but we still sometimes buy pre-made products. There are a number of brands that supply soap, shampoo, conditioner more in bar form, without any packaging or just a simple cardboard box. We tried Eco Roots  – the shampoos they make are vegan, palm oil free, non – toxic with thoughtful packaging (also they look so cute and smell amazing)!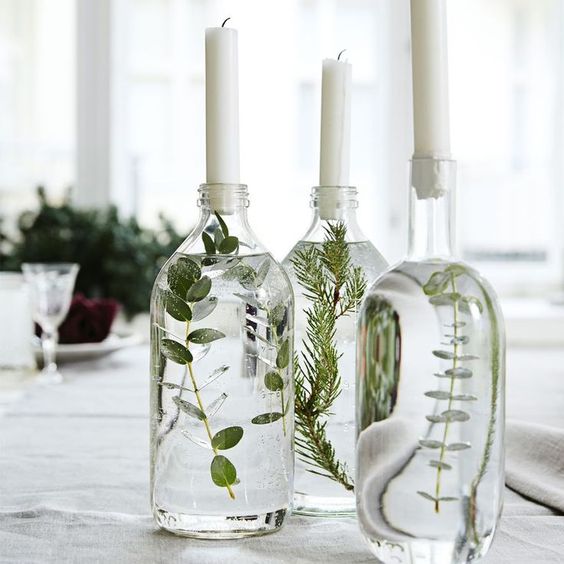 WE TRY:
Summer is for parties, that's what we sisters say 💃🏼 This month let's theme it "the more sustainable – the more chic". Swapping balloons and other single-use plastic party decorations for reusable and eco alternatives is the way to celebrate in style without having a devastating impact on the environment.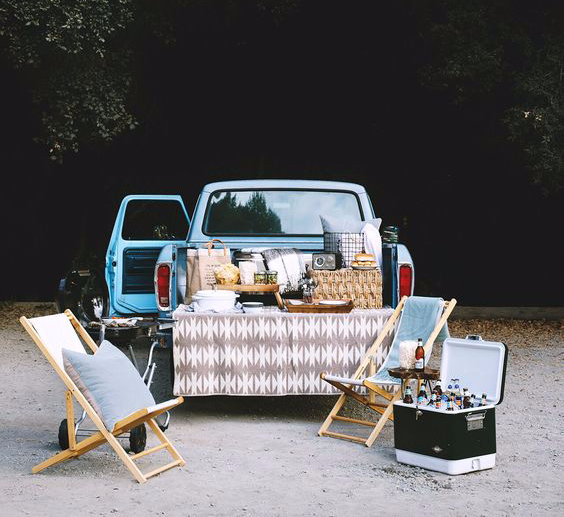 WE TRY:
Zero waste camping sounds challenging. It starts by thinking about what we can leave at home, considering what reusable products we can bring, and ends by making sure we leave no trace at the campsite. When we say zero waste, you might picture yourself roughing it out in the middle of nowhere, but that's not true! You can even glamp in style with some zero waste camping essentials. Few tips: borrow what you can from tent to bikes, cook real food so no canned beans! Use reusable jars, bamboo cutlery and most importantly, disconnect your phone and connect with nature!
WE TRY:
Every single plastic bag that you refuse to use can make a small but important difference in the world. If you still don't have reusable bags, this month is time to fix that! Brands that we love who produce them: Nula, Urban Earth lovers, Vera-bee, Trash is for Tossers.