Summer Mermaids 🧜‍♀️
Ah, the summertime. We always wait for summer so badly, because this time is so special. Quality time with friends, many surprises so it's not just warm weather that makes it so unique. It brings so much magic to life from the inner soul of itself. And we all suddenly become better versions of ourselves… If you would wish for summer to last all year round you most definitely wouldn't be alone… Because we do! It's something we all wish deep down in our hearts. It's about a million little things that take hold of our breath and give this ephemeral season its sense of magic. And here we are, sharing our simply wonderful reasons to love summer 🌞
P.S. Make sure to explore our new website, check out the Pilates classes with Lina and Jivamukti yoga with Aiste. You can become a member of our non-judgmental platform where one comes to experience and share beliefs on heath, slow travel, wellbeing, and soulful aesthetics.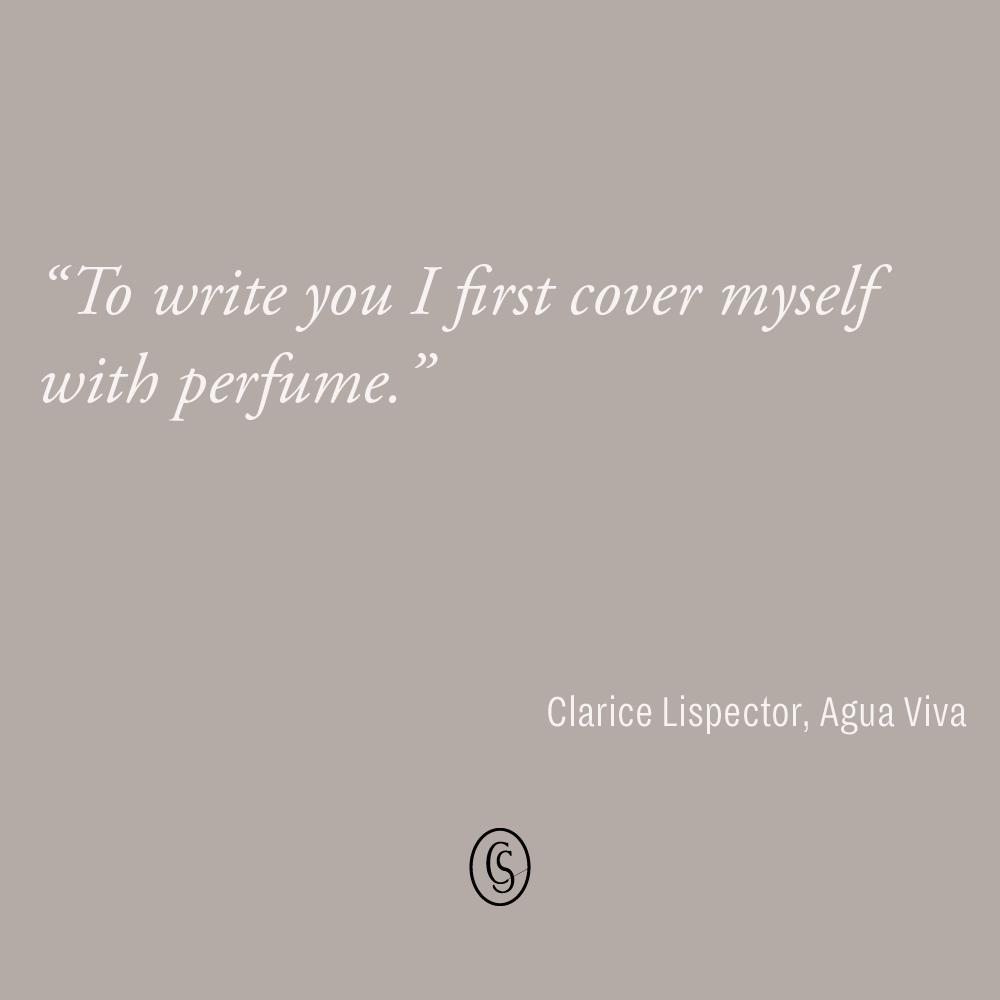 WE QUOTE:
Best reads are when the summer thunderstorms start. There's even a heady smell that carries in the air just before the skies let loose. When the rain finally comes, it seems to provoke a sigh of relief as it bounces off leaves and cools off the hot earth.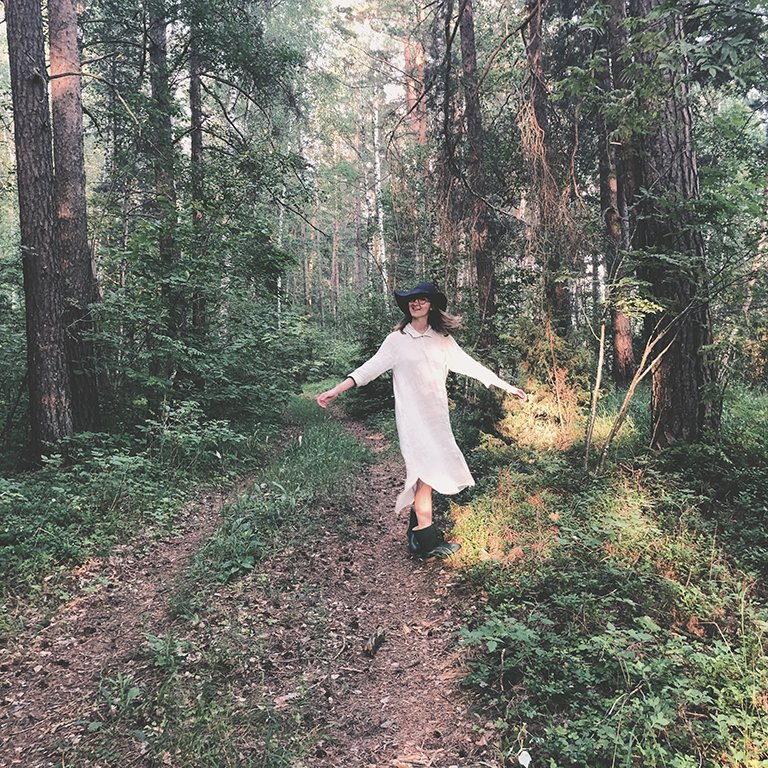 WE LOVE FOREST:
Have you ever been to the forest to pick up some berries? It is kind of a meditation for your soul and mind. The sounds of the birds, smell of the trees, cracking noises while walking down undiscovered mystical forest paths, and of course, the tasty berries that almost all go into your mouth before it gets a chance to reach the basket… 🙈 Wild strawberries and blueberries, yummy! The end of July is the picker's paradise! Sister Aiste has already jumped into her green boots, taken her favourite basket and of course she would never go to the forest without her wild strawberry hunter Ukas 🐶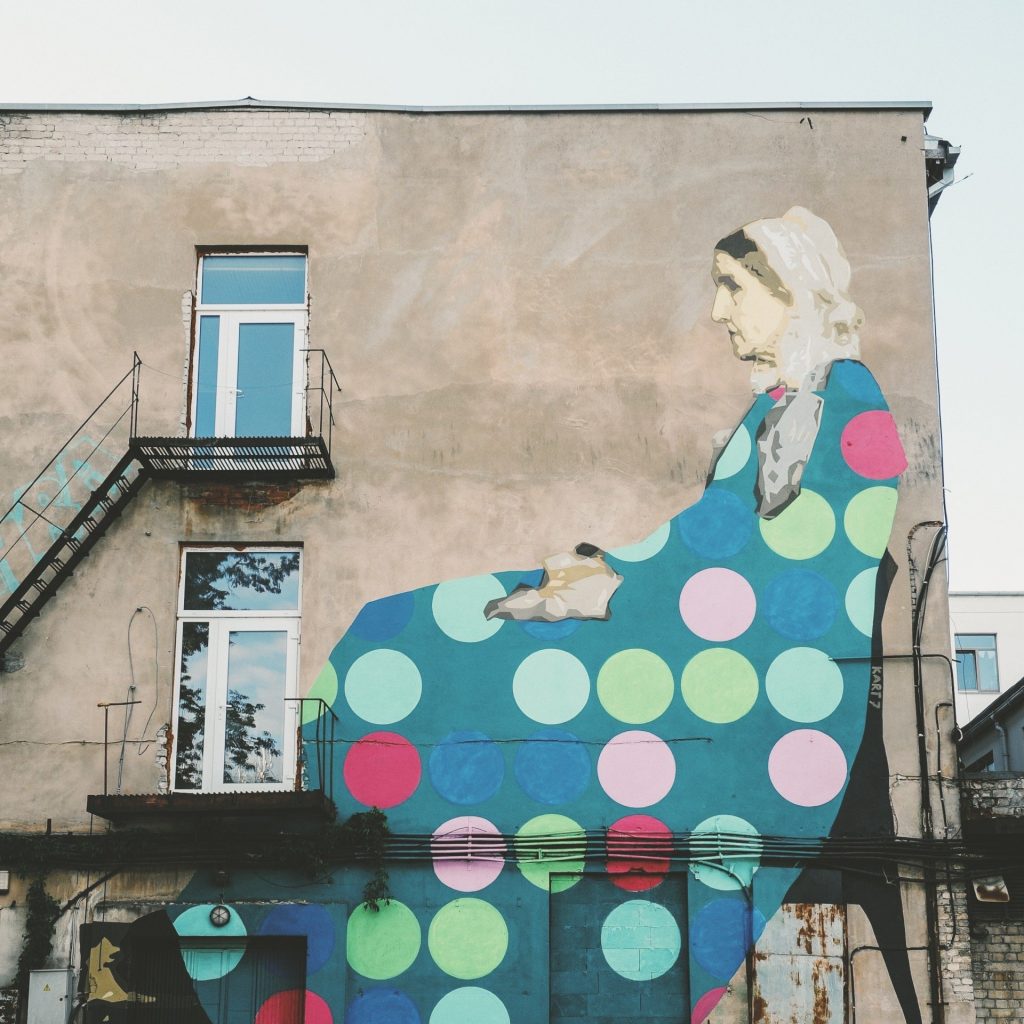 WE EXPLORE:
Thinking what to do next weekend and you are still not sure? Are you missing art, but you don't want to go indoors? We sisters have a plan for you. Why not come to Vilnius? Explore our summer secrets and visit a large open-air art gallery! 100 artists, 100 works and 100 zones in the heart of the capital! You can find all artworks in the city using a virtual map of the exhibition.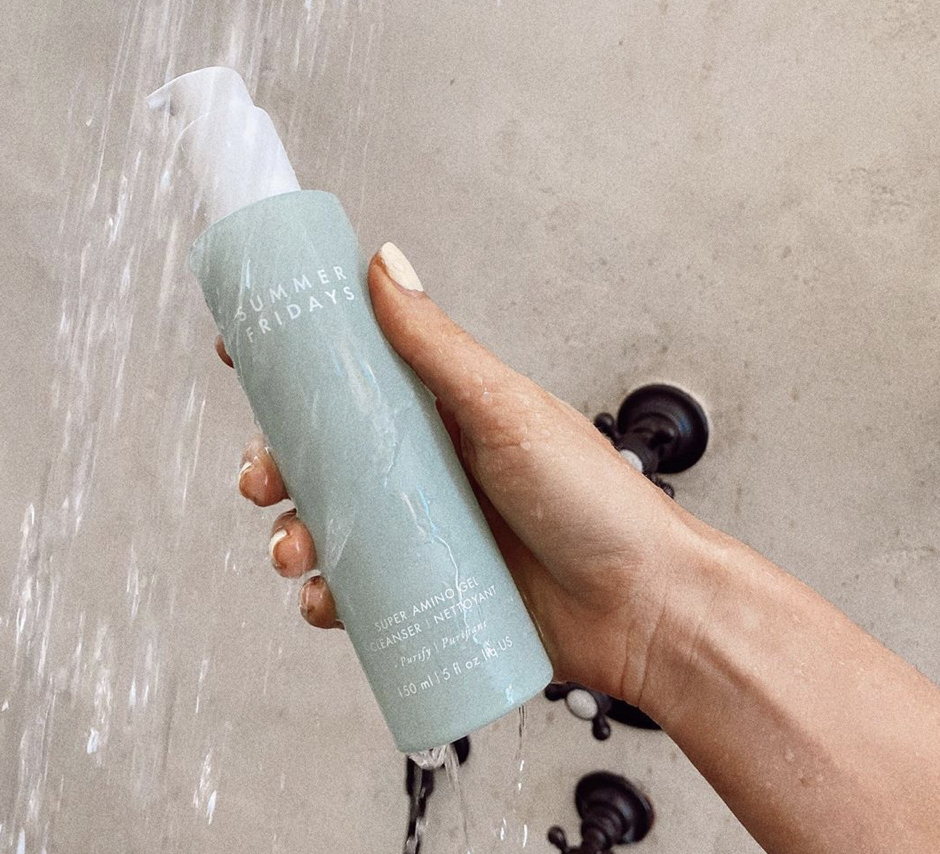 WE TAKE CARE:
When you dream about your summer skin, you might envision it being tanned, smooth and glowing, but the reality can be somewhat different as you need to tackle the risk of sweat, sunburn and premature ageing due to the sunny conditions. You have to love your skin and take proper care of it – we found this brand called Summer Friday. Their products are powerful but gentle. They have this pH-balancing gel cleanser that treats skin to a restoring cocktail of 11 amino acids with a splash of mineral-rich seawater.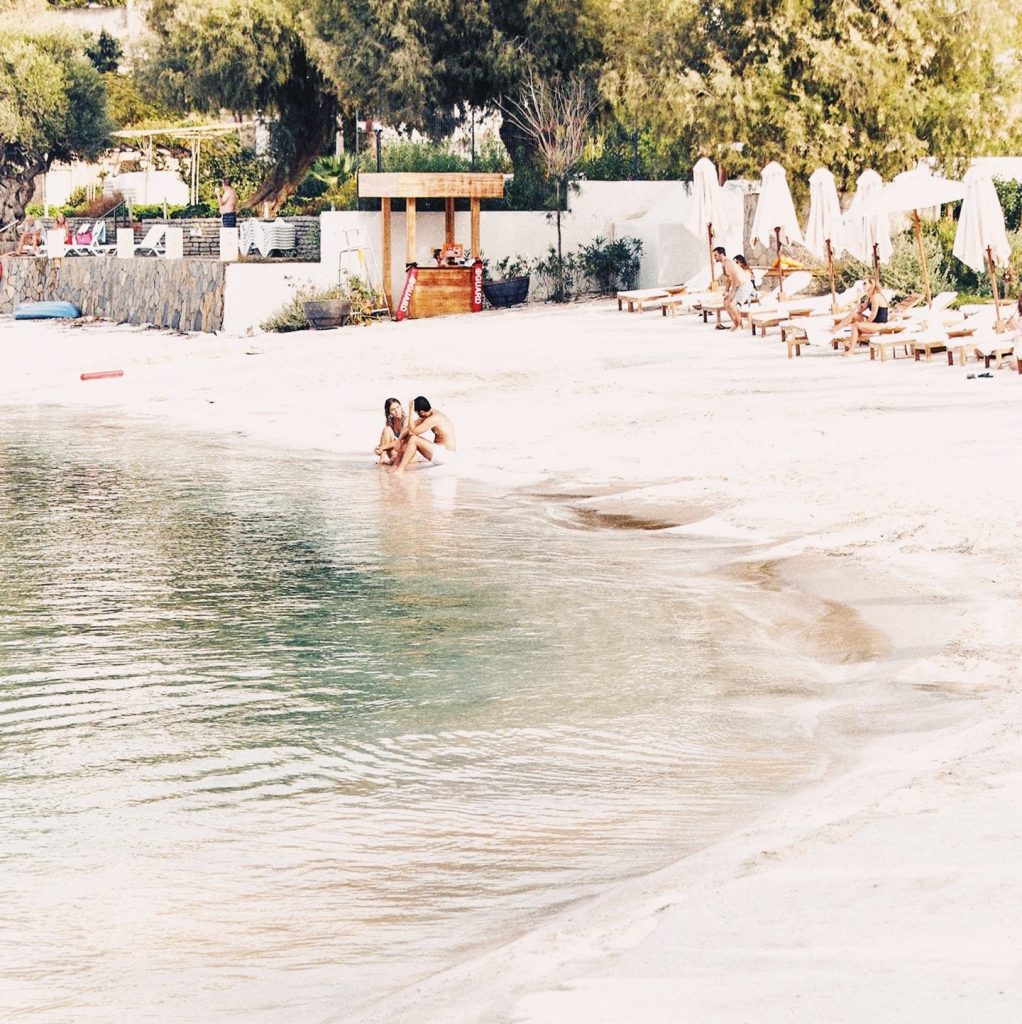 WE LOVE OCEAN:
It's the way you can taste the salt on your lips or how running in the shallow surf against the receding tide makes you feel like mother ocean is literally pulling you back into her fold. It's the beautiful breathlessness that comes from wading against the waves. And it's the way, long after your feet hit dry sand, your hair crunches and makes you feel like a mermaid. Let's be mermaids in Bodrum: the most glamours hangout in Mediterranean, check it out here.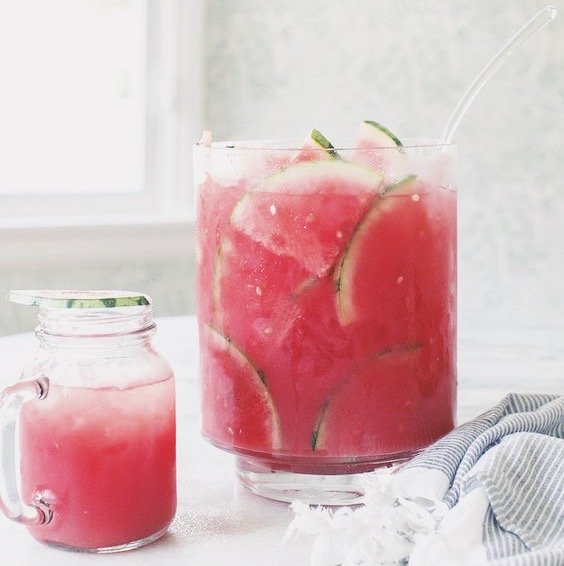 WE MAKE:
You may be able to buy watermelon on the other times of year, but nothing compares to the perfection of summer ripened watermelon. Whether you eat it by the slice or make this tasty punch, you won't regret it. It's simply made for summer evening. Have a look at this recipe and let us know how it goes 😉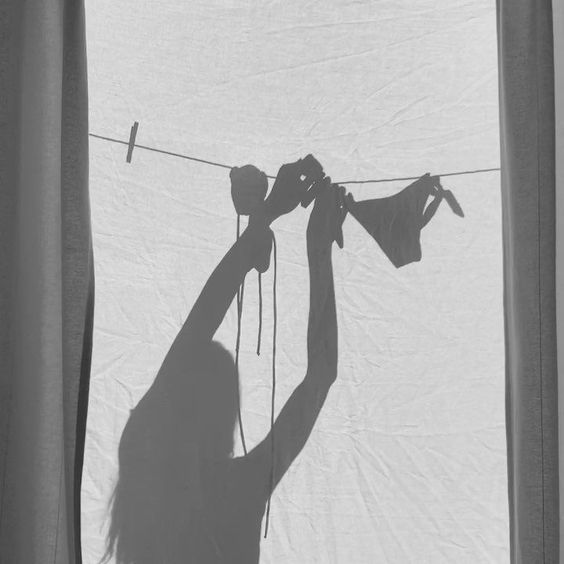 WE HUNT:
Summer is for bikinis – for sure! In all the ways: to wear them and to find a new one – that summer favorite! We all love shopping – the official secret 🙈 Especially, when the summer sales start. Should we go for bikini hunting?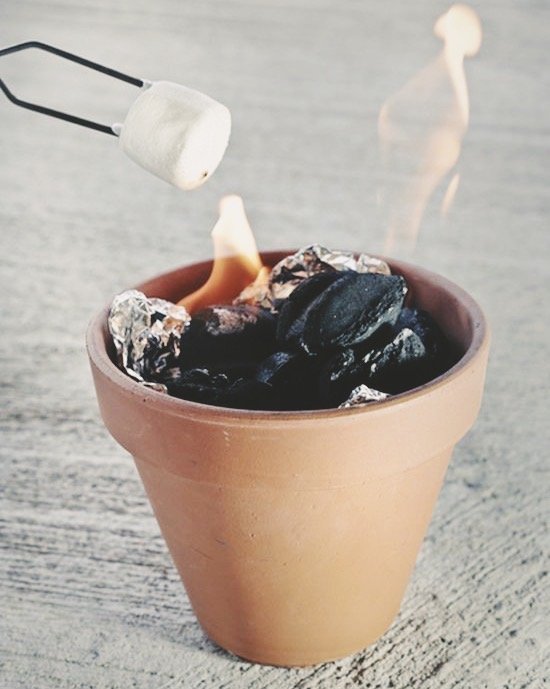 WE SAY BBQ:
Perhaps no season encourages lingering longer than summer. When you've got a fired up grill, a few refreshing beverages and some good friends, well, you've pretty much got it all. If you are looking for some inspiration for today's BBQ, check out these recipes.