The Elegant Silence of the Timeless
Some things do not have to speak out loud, they don't have to shout about their importance nor do they crave for attention. Some things stay still and elegantly grow from the inside, they stand in corners and attract only the ones who see. Who see the true, the raw and the timeless. We believe that nothing in this world happens in horizontal chronological order, time has nothing to do with the sequence of memories nor our future. We have the moment of now and it is timeless. Reflecting on this, we have yet decided to invite time to our party and reflect on all that is timeless and has stayed with us through generations. Isn't it amazing to understand that some things have been enjoyed and experienced already by our grandmothers or even their grandparents? At the same time hoping that it will also be enjoyed in 1000 years. And even if we are true believers that all belongs to now, we still enjoy indulging into the nostalgia and wander walks.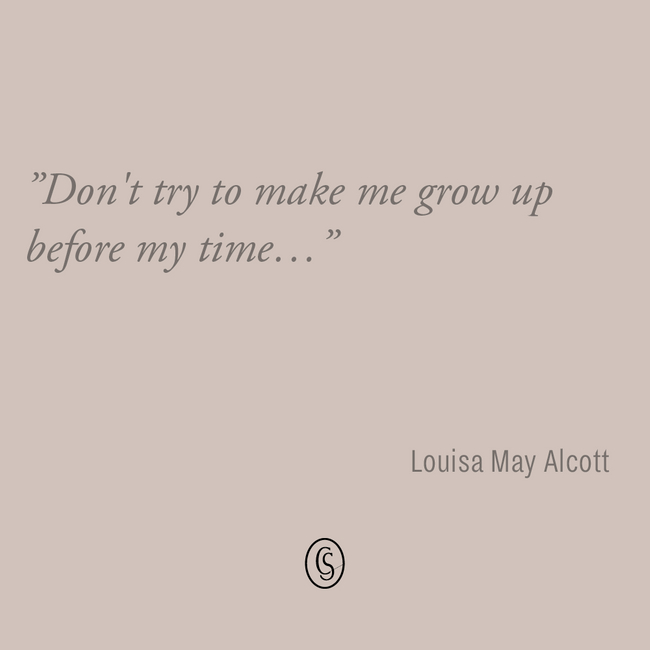 WE QUOTE:
There is one book that can always find its place in your pocket and it is Little Women. Either young or grown up it will always have something new to tell you, some knowledge never gets old. "Don't try to make me grow up before my time…" P.S. You can also watch the movie based on this novel.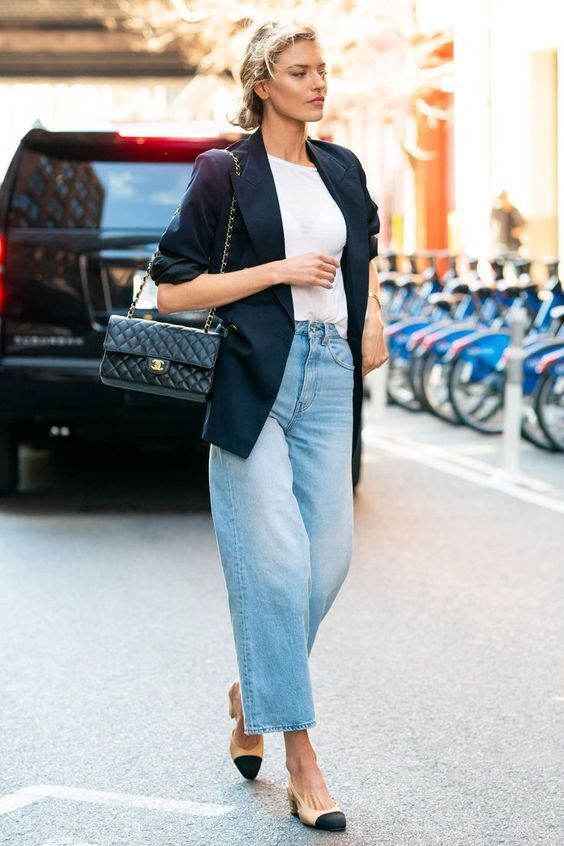 Blue, White and Black
WE WEAR:
Not sure what to wear tomorrow? The prime example of an investment that will never go out of style is blue jeans, white shirt and black blazer. This is a classic that will always be in trend.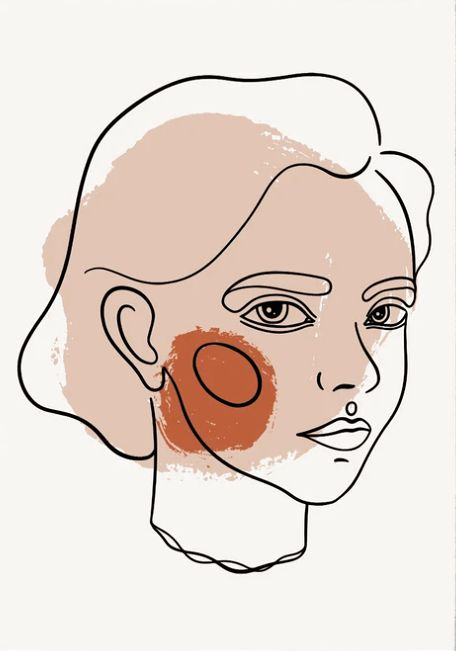 WE DO:
What is skin fasting? It refers to the practice of giving up skincare products for a period of time and allows your skin to reset. The idea is that by giving your routine a rest, you are allowing your skin the chance to repair and rejuvenate itself, rather than relying on a roster of products to do the work for it. There is nothing more timeless than being natural.
WE TRAVEL:
Côte d'Azur was one of the first modern resort areas. It began as a winter health resort for the aristocrats, such as Queen Victoria, Tsar Alexander II and Prince of Wales. In the first half of the 20th century, it was frequented by artists and writers, including Pablo Picasso, Henri Matisse. This coastline is full of history and natural beauty and we sisters would say that it is a must-go destination. You can never go wrong with Côte d'Azur and you will never get bored of this wonderful piece of land.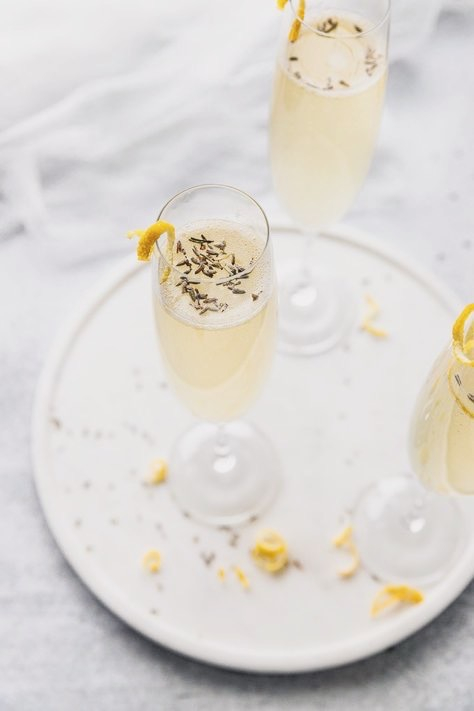 WE DRINK:
Summer is coming so we're sharing French 75 – refreshing, delightful and wickedly intoxicating. History counts almost a hundred years for this one. The cocktail is named after the French 75-millimetre light filed gun which due to its portability and rate of fire was used by the French army during the First World War. Just make sure you don't have more than two, experience talking here 🙂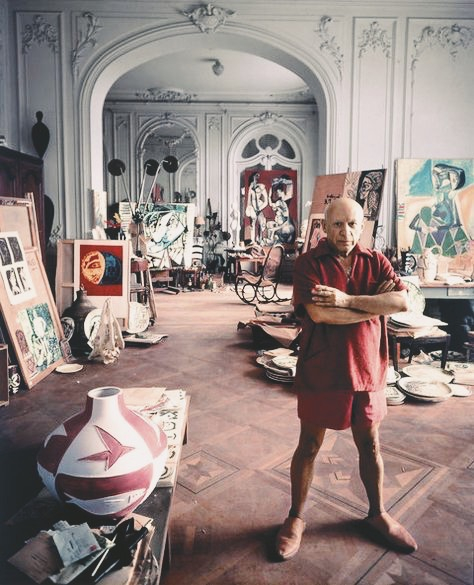 WE SHARE:
Some things that we now consider timeless, back in the day was inappropriate. A perfect example is Pablo Picasso and his approach to art at the beginning of 20th century. In order for something to become timeless, it might start off by being completely out of the box. So do not be afraid to stand out, do not follow any trends or media. Be unique. Choose what's right for you. "Art washes away from the soul the dust of everyday life." – Pablo Picasso